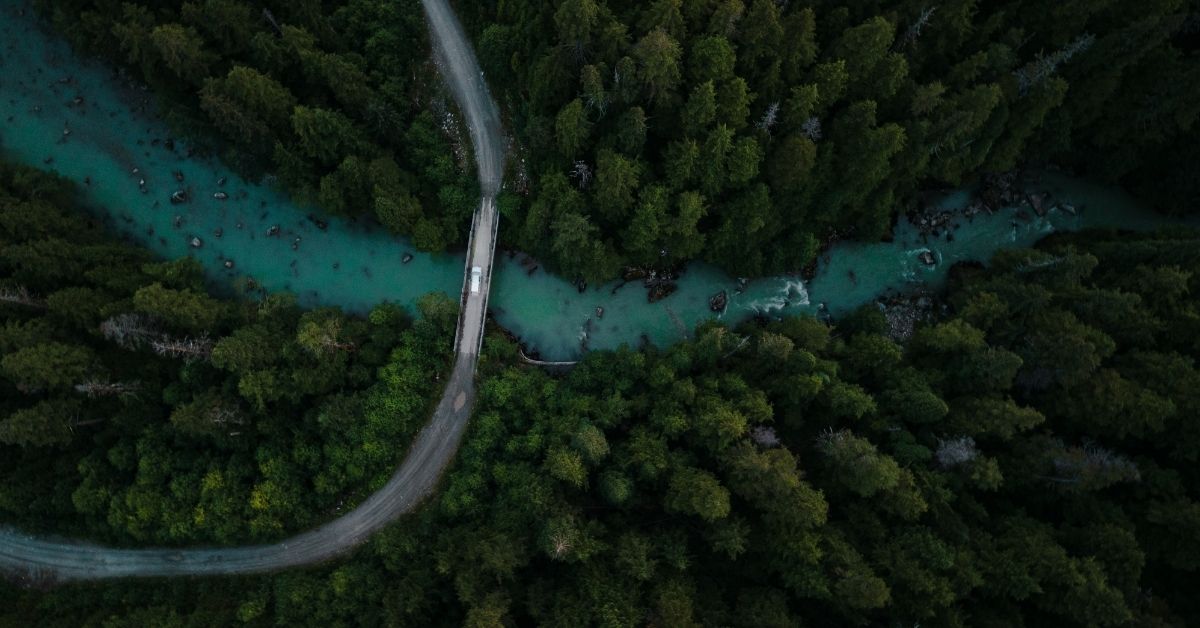 In Canada, the collective name "Indigenous peoples" refers to three distinct groups of Indigenous peoples recognized by the Canadian Constitution: First Nations, Métis and Inuit. There are over 1.6 million Indigenous people in Canada (about 5% of the Canadian population in 2016).
Indigenous communities resisted and continue today the struggle against brutal or subtle forms of colonial domination. Many are sensitive to this struggle and yet many do not know how to go about giving their support.

So how to help ? Wahsontiiostha Brooke Deer, Leilani Shaw and Dakota Swiftwolfe, of the NETWORK for the urban strategy of the community in Montreal, have developed a guide for all those who are sensitive to the issues and demands of Indigenous communities and who wish to be "good allies".

Being an ally is "a way of life". This is not just a list of a few actions of protest or support. Learning happens every day through sincere introspection, listening to one's motivations, and speaking with community members.
Advice #1:
Recognize that the conversation is not about you
There is no "me, I and myself". Why ? Because behind every struggle, there are people with a fundamental right to human dignity, respect and equality.

Struggles are not places to gratify your ego or follow a fad, let alone get funding. Thus, accepting that the conversation is not about yourself and dedicating yourself with sincerity and humility is the first step to becoming a good ally.

▶️ Target your real motivation behind your engagement. What is your interest? What motivates you ? Here are some simple (and important!) questions to ask yourself, then write them down. Take the time you need to think about it.
Advice #2: Terminologies evolve
Words are very important and have a strong impact on our environment and our way of thinking. Adopting adequate terminology allows us to speak with accuracy and respect.

But do we know the right terms? Do we know their litters? Do we use words that should not be said because they are disrespectful? That is possible. It's never too late to ask questions about this. If any doubt arises, it is always better to ask than to perpetuate a hurtful expression.

▶️ Click! Take the time to read the Montreal Community Urban Strategy Toolkit. The guide answers frequently asked questions and lists things not to say.
Advice # 3:
If you're ignorant, ask the expert
Learning history, understanding the culture of different nations allows you to actively participate in change. Ignorance creates myths, which are harmful because they are sources of generalizing and discriminatory stereotypes.

Of course, there are hundreds of nations and it is difficult to learn everything. Step by step, the learning process, as well as a better understanding of the context and the issues, takes place. Associations help and allow many exchanges. Reading, documenting, looking, that's very good. But there is no better mentor than the person concerned.

📚 Here's a quick library of links to help you along.

The 4 seasons of reconciliation, an educational tool to promote a renewal of relations between Indigenous peoples and Canadians.

The Indigenous spaces of Radio Canada bring together all the articles and programs about Indigenous peoples.

The learning journey is a space to read, listen, watch, try, made by the Government of Quebec.


Collective commitment is a very powerful lever. Occasions like National Aboriginal Day remind us that many Aboriginal communities still endure exclusion, racism and discrimination. Today, Indigenous peoples work for the advancement of their community and the renewal of relationships to ensure the well-being of all Canadians. We can become better allies.