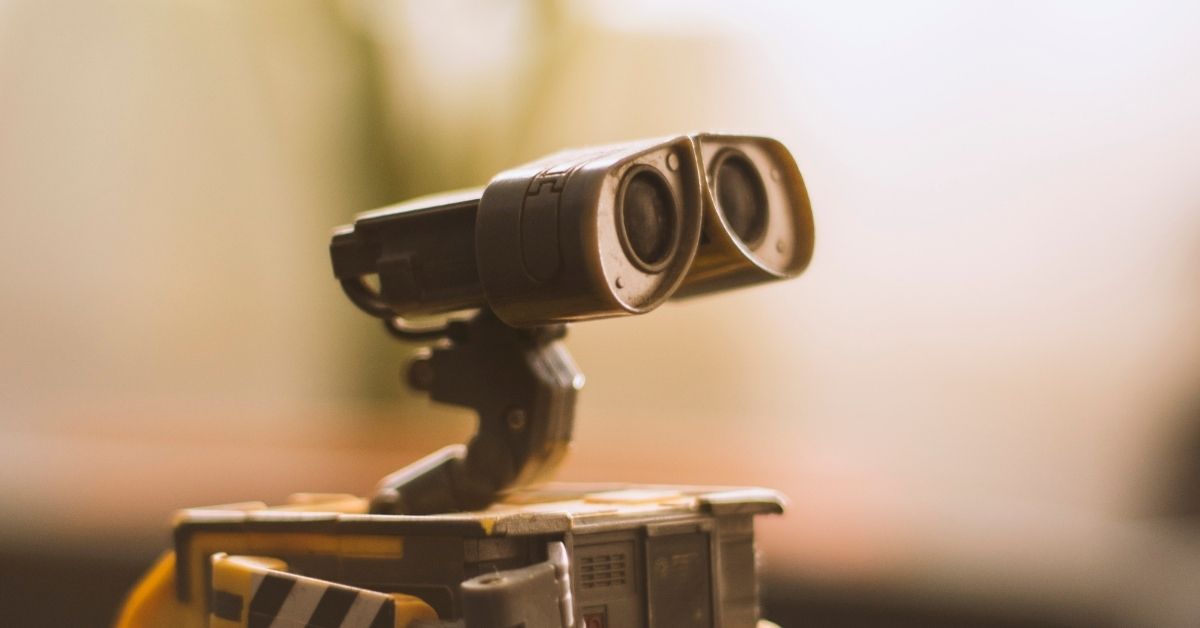 Screen, social networks... Some see it as a way to 'relax' and take a break. On the contrary, our brain is very busy when viewing these screens and social networks.
What to do in a hyperconnected world?

In 2016, a former Googler, Tristan Harris, posted a remarkable article explaining how Silicon Valley applications manipulate us to waste as much time as possible in their interfaces. He describes with precision the way in which the "big guys" of the digital world grab our attention (Facebook, LinkedIn, etc.), and who redouble their tricks to keep us as long as possible on their platform. So much so that we no longer know why we were there initially !

Notification screens, smartphones, web browsers have an essential role. They must be protections of our spirit. To do this, they must put our values ​​first - not our impulses.
"

People's time is precious. And we must protect it with the same rigor as privacy and other digital rights.

"
What do you need ?
By observing all the applications on his phone, the need to refocus appears to be essential. The question deserves to be asked: What is important to me? Not for others. To me.

Everyone's time is precious. Many applications are designed to do us good and not to develop addictive behavior. We choose a digital experience that we choose, without wasting time and authentic!
Digital for humans (and not backwards)
As soon as we wake up, we see a list of notifications. A disguised message is sent to our mind: "This is what you missed while you were sleeping".

▶️ Ask yourself. Do these notifications correspond to what interests you? Is it important ?

In the same way, the incessant reminders are questionable. Does the app want to give me something of value or just phish me? You are the only master of the frequency of use. The digital must be at the service of the human and not the reverse. The mind is free and the digital must lead us to think, live, work and act freely.
Rethinking the use with your team
An adult looks at his smartphone 221 times and uses it on average 3h15 per day. Establishing a healthy relationship is beneficial for yourself but also for those around you (children, friends, colleagues, etc.) In meetings, it is not uncommon to interact with colleagues, while working on your computer and checking your phone. regularly. This world of immediacy causes a drop in the efficiency and quality of exchanges.

Reducing screen time is a team effort in business!
Did you know ? 🤔 The summer period is the
favorite period of hackers who take advantage
reduced attention and an environment
unknown to compromise connected devices
and access personal data. At the end, connect regularly on vacation is
putting the company at risk.